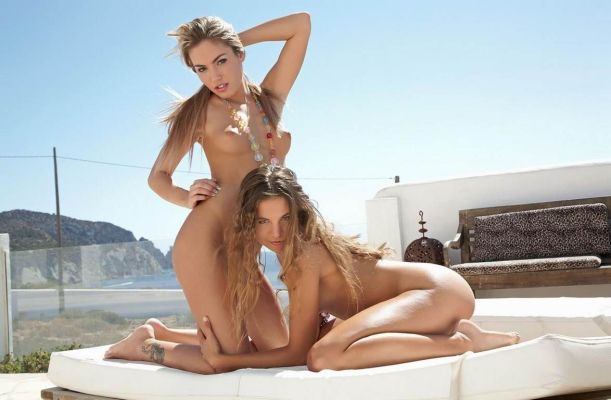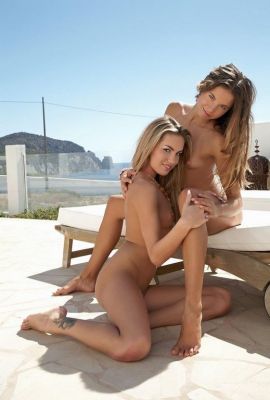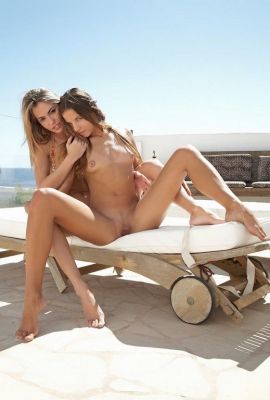 Hey there! Ever imagined what will be if you meet two kinky girls that want to have sex with you? It's time to check this statement! Here are Nika and Vika, and we would love to meet you behind the curtains and have fun together! We are kinda kinky girls, so with us you will never be bored and you will definitely have a wide range of emotions – from amazement to a clear excitement!
General Infos:
Age:
20
Height:
170
Weight:
51
Bust Size:
2
Nationality:
Russian
1 hour, EUR:
300
2 hours, EUR:
—
All Night, EUR:
—
Outcall escort:
Yes
Escort Preferences
Vaginal sex
Oral sex
Anal sex
Cunnilingus
Striptease
Lesbian sex
Pussy licking
Role playing
Toys / Dildos
Escort

Comments
good evening .are you available tomorow or thyrday evening for two hours in nicosia.thank you for your answer..
Привет! Набери меня пожалуйста. Хочу вас ???? +4915255320837
Hello pretty i want you tonight give me your prayers
I am in Pafos. Where are you?
Coming to cyprus in new year eve unwill be available
Привет. Можно ли устроить секс втроем в моем гостиничном номере завтра вечером?
هل أنت متاح الليلة أو بروتاراس غدًا ؟؟؟
هل أنت متاح الليلة أو بروتاراس غدًا ؟؟؟
Are you free for tonight agia nappa?
Are you around this week ayia napa?
Hi are you available for tonight or tomorrow protaras???
Availabel today ayia napa
Available tonight or tomorrow?
Are you around this week ayia nappa
Hello. Is it possible to make threesome in my hotel room tomorrow night?